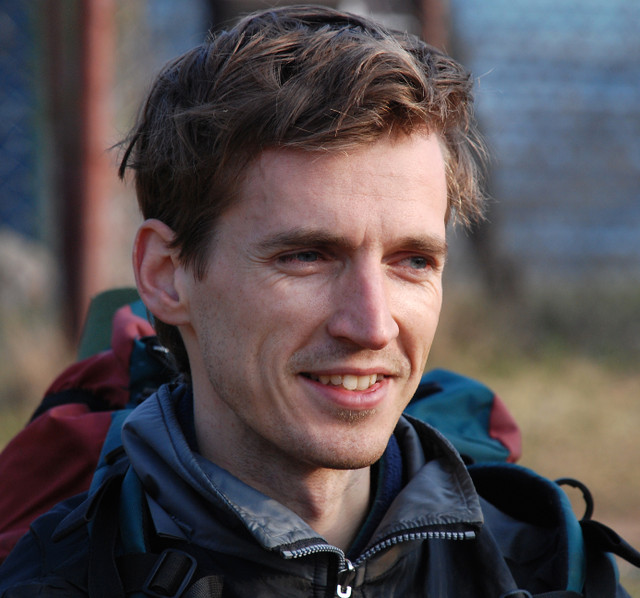 Name: Alminas Čivilis

Location: Vilnius

Caving club: Aenigma

Contacts: alminas[eta]speleo.lt

Main expeditions and caves:
2008 March - Nothern Ireland, leader Stephen Macnamara. Caves: Shannon, Marble Arch and others.
2008 April/May - Alek massif, the Caucasus, Russia, leader A. Gudaitis. Caves: Osenniaya, Nazarovskaya.
2008 December/2009 January - Aggtelek district, the Carpatian Mountains, Hungary, leader Marton Kucsera. Caves: Beke, Kossuth, Baradla, Meteor, Baglyok Szahadeka, Szabadsag.
2010 March - Krasnyj Kamen', Zakarpatye, Ukraine, leader: Saulė Pankienė. Caves of conglomerate. Practical training of topography.

Deepest descent: Osenniaya ~-320 m